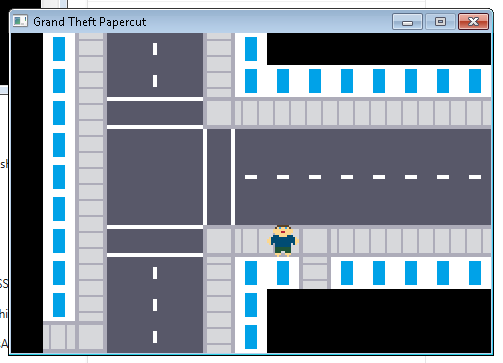 This was the 4th Ludum Dare that I wanted to participate in, and the first where I actually did. I was inspired by my recent discovery of a GameBoy GTA game, and my unconventional weapon (theme) was a deck of cards.
It was also my first time making anything tile-based, and it worked very well for my experience at the time. Even better, it was the first time I had the capability to load and save, and the game was also the map editor for the game. Very much something I'd like to do again sometime.
You can go play the prototype here.